Telephone Sales Skills
This program is designed for new and experienced sales professionals and customer service professionals who have to sell through service. It includes several modules as shown below.
Who this course / event is aimed at:
Course Contents:
Sales Skills - Psychology - Duration: 09:19 Minutes.
This program will help you understand the psychology in the sales process and how to improve your communication with existing and potential customers. It's an easy to understand process of why people buy and how to match customers needs and desires to achieve more sales.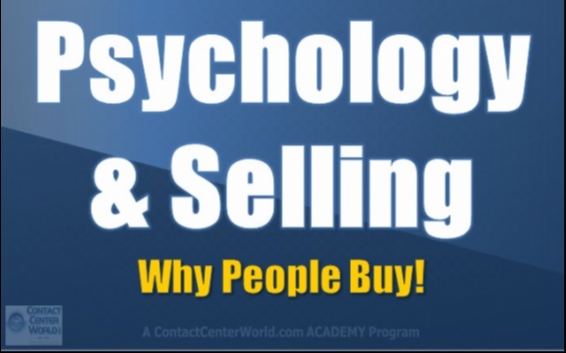 Questioning Skills - Duration: 09:44 Minutes.
Questioning skills for sales and customer service professionals. Learn how to ask questions, ratio's to use and how to avoid typical mistakes!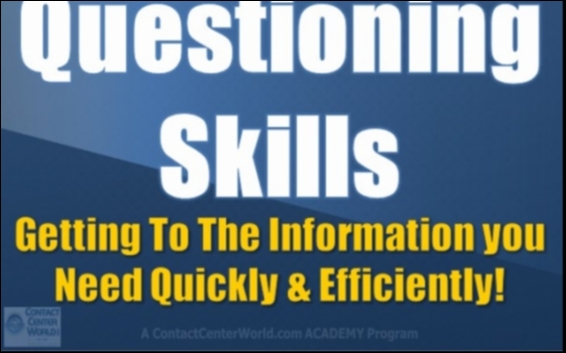 Features & Benefits - Duration: 08:05 Minutes.
In this course we share details on features and benefits and how to sell the benefits to customers.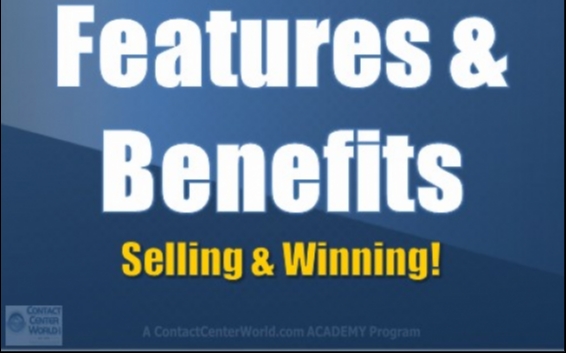 Sales Skills - Gatekeepers - Duration: 12:16 Minutes.
This is a great module for anyone who has to make calls to get to decision makers! Gatekeepers can ope, or close doors and this module will help you understand better ways to get those doors open and to stay open. Proven techniques are explained and suggestions to help you get through even with tough gatekeepers!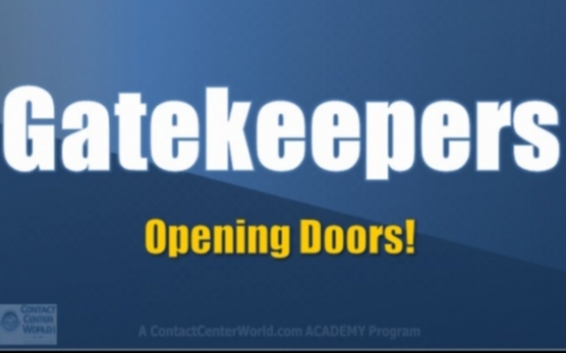 7 P's of Selling - Duration: 08:28 Minutes.
This module will help you sell more and improve organization and general business skills. Its designed for anyone in a sales, marketing or service role.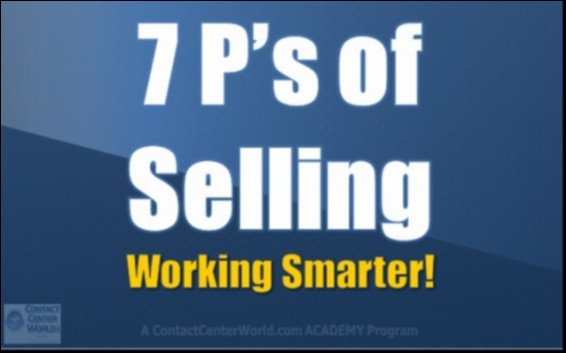 Talking Prices - Duration: 06:13 Minutes.
This module will help you present and be comfortable talking about price, whether your product cost more or you are trying to present a cost saving solution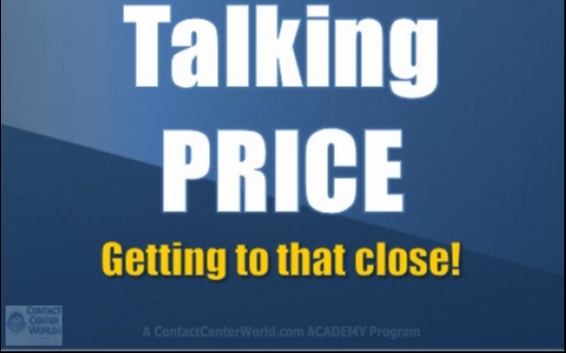 ---
KEY FACTS:
Price: $79.95
Duration: 1 Hour
Type: Personal Training
Available: Class Room and Online
Case Study Required: Yes
Credits: 2
---