Course details:
How to Apply For a New Job

FREE
if you are looking for a new job, this program will help you stand out from others and increase your chances of success as well as save you time.
Training Details:
Duration:
Type: Personal Training
Available: Online only
Case Study Required: No
Course Contents:
How to Apply For a New Job - Duration: 12:20 Minutes.
This program will help you in your search for a new job opportunity. We cover how you can apply for a job and improve your chances of success and save you time!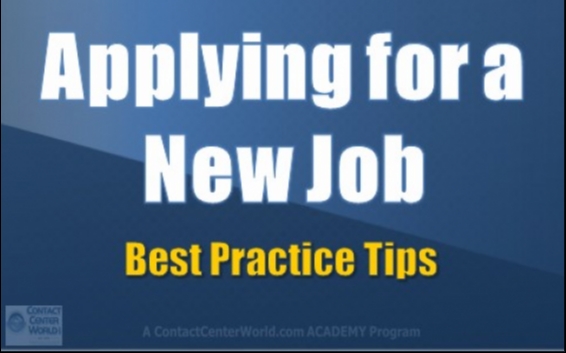 REGISTER